Real Estate Closings New Jersey, New York, Florida, & PA
Property Transfer Services: We specialize in Title Insurance
Experience means the difference for you
Property Transfer Services understands real estate closings. Our professional agents have had years of hands-on experience, grasping every aspect of a successful real estate closing. We recruit talent from the banking, lending, and insurance industries who demonstrate their understanding of the ins and outs of every transaction. Property Transfer Services offers the best blend of skills necessary to offer the best products and services for real estate closings in New Jersey, New York, Pennsylvania, and Florida.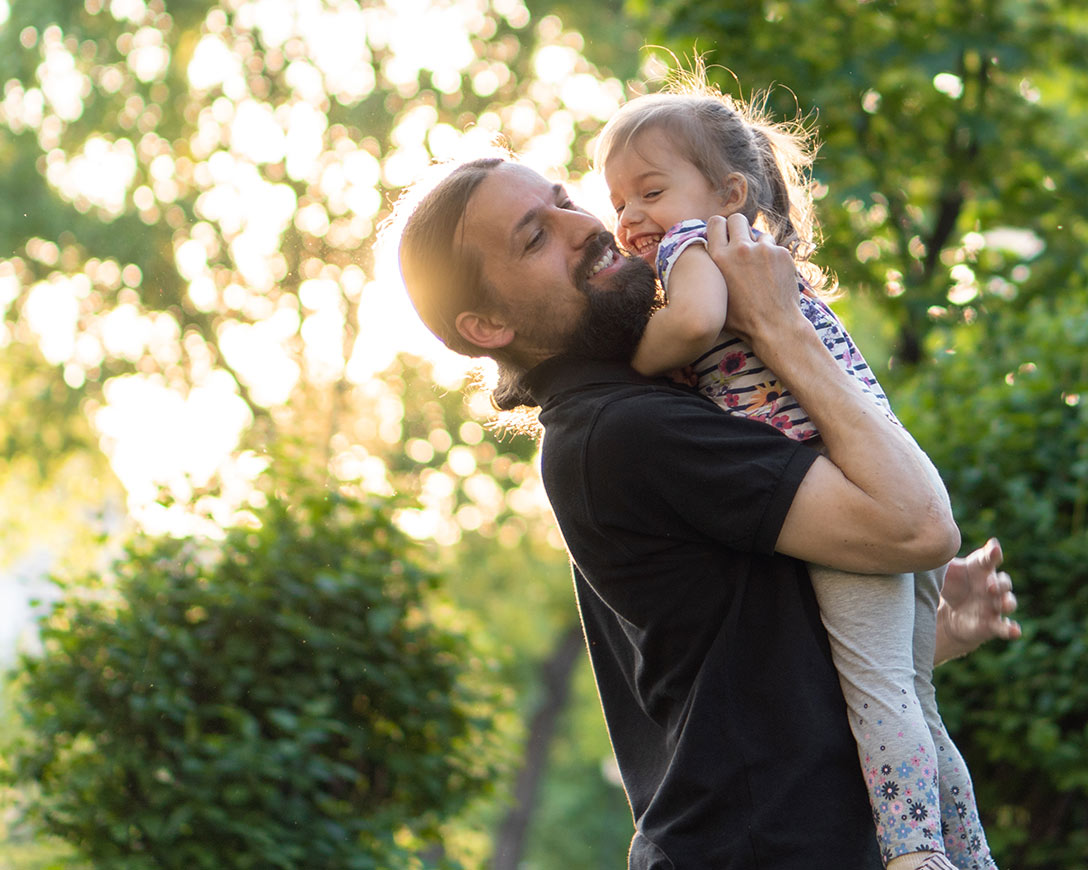 One-stop for all your closing needs
Property Transfer Services treats your time as the valuable commodity it is — all the services you will ever need can be found right here, with our firm. We work hard to earn your trust, and we anticipate your needs. Property Transfer Services has been facilitating successful real estate closings since 1992.
Our real estate closing services include but are not limited to:
New Construction
Commercial Closings
Land Closings
Mobile Home Closings
New Construction Closings
Notary Public Services
Refinance Closings
Residential Closings
1031 Exchanges
and more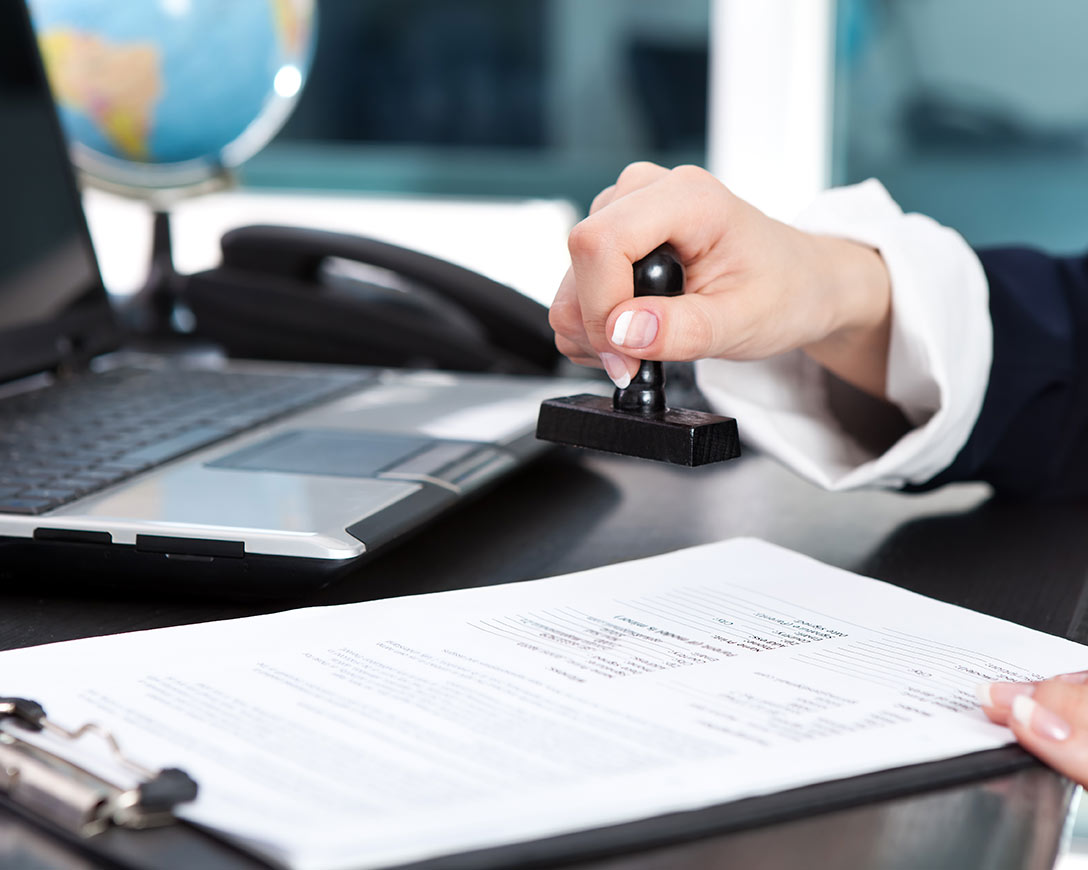 We exceed your expectations, every time.
Property Transfer Services takes great pleasure in going above and beyond, offering you an online title transfer calculator that provides you with estimating models for your purpose. We want you to take advantage of our one-stop shopping solutions for title transfers and insurance; we have on-site notaries at our various locations, working hard to earn your continued satisfaction. Contact one of our professionals today to discover how we can provide you with the real estate closing products and services you need, from a company you can trust to handle your needs every step of the way.
Privacy
At Property Transfer Services, we respect your privacy, and we honor the implicit agreement we have established between each other. The clients come first. Your information is never sold or shared with an outside party, and we do business with integrity. Let the professionals at Property Transfer Services support you for your real estate closing!
CONTACT the professionals at Property Transfer Services for all your residential and commercial closing needs!